Your Title Goes Here
Your Title Goes Here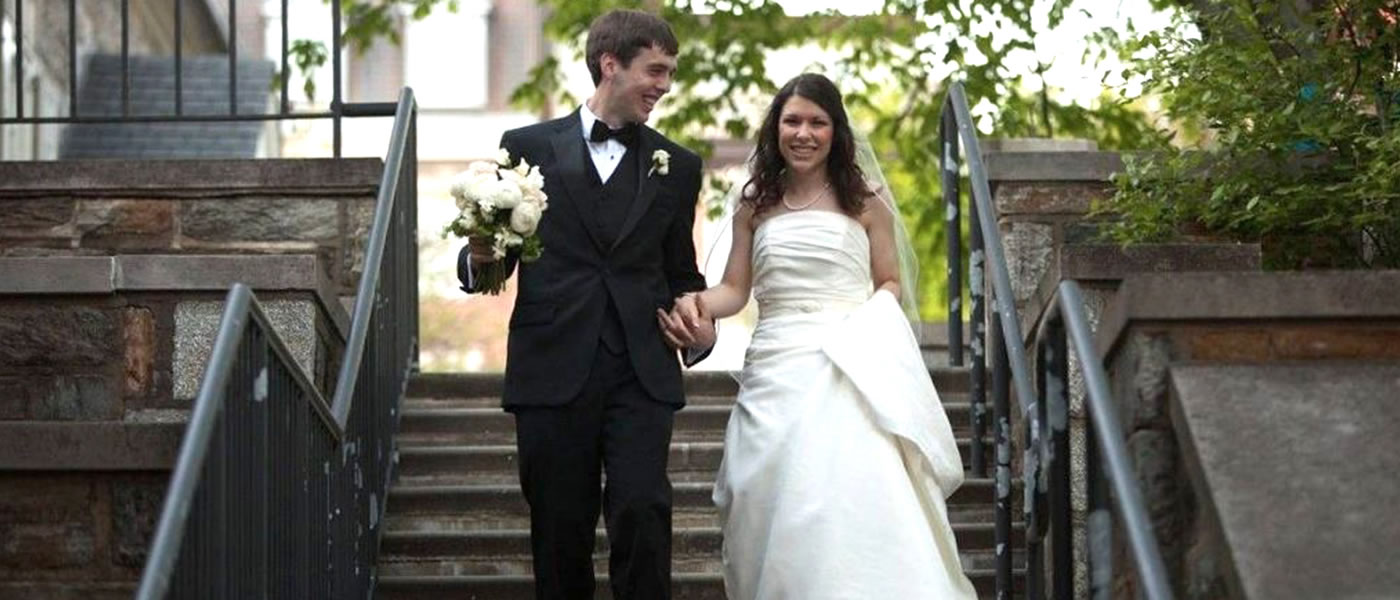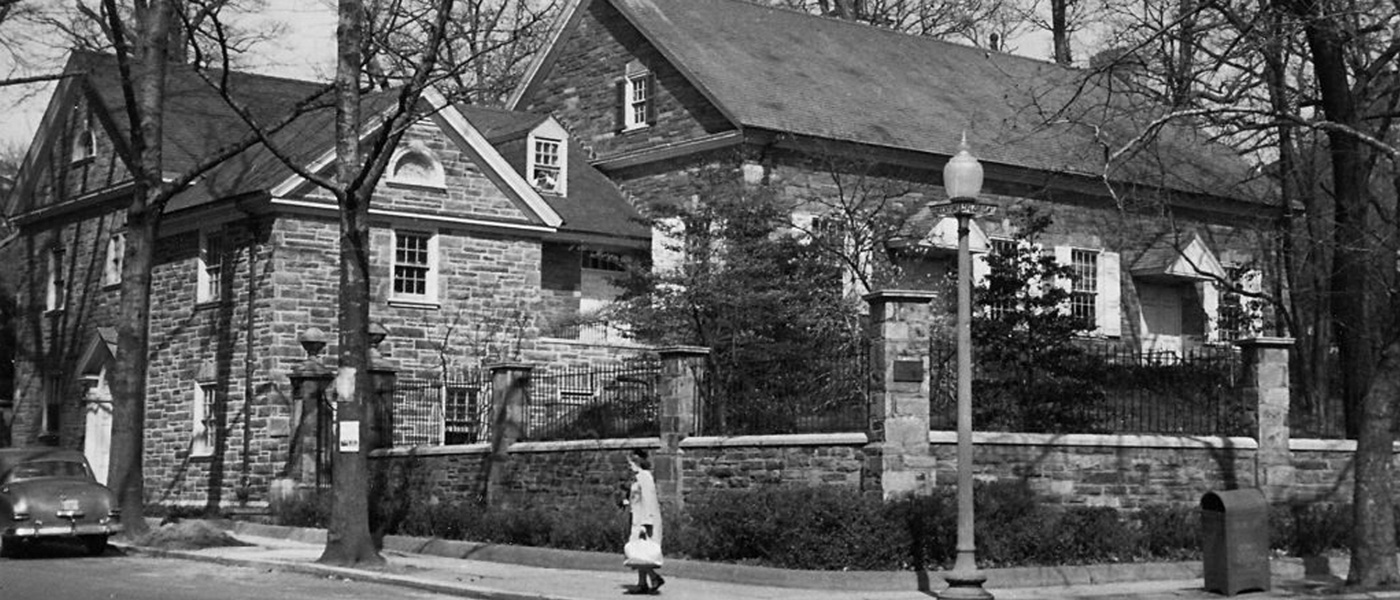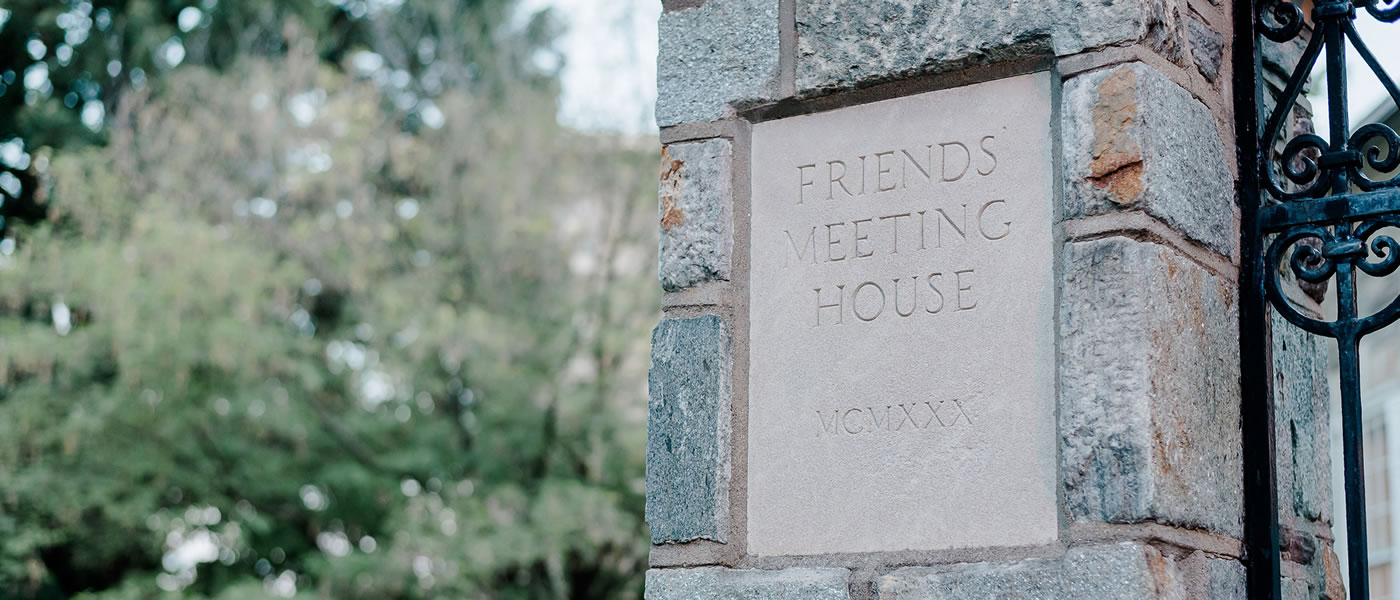 Our simple, elegant spaces are the perfect venue to celebrate life's transitions.
We have been a beloved venue for memorial services since the early days of the AIDS crisis in the 1980s. In fact, we were one of the only houses of worship to welcome the family and friends of AIDS victims at that time.
Many expectant parents and brides-to-be have also found our spaces the perfect place to celebrate their milestones. And our spaces are perfect to celebrate birthdays for all ages.
Contact us to discuss your vision for your event and to arrange an optional site visit
(email inquiry form), 202 483 3310.
"I just wanted to thank the Meeting House for hosting our Memorial Meeting.
Everyone was glad to be in such a calm, beautiful place.
We felt privileged. Thank you."