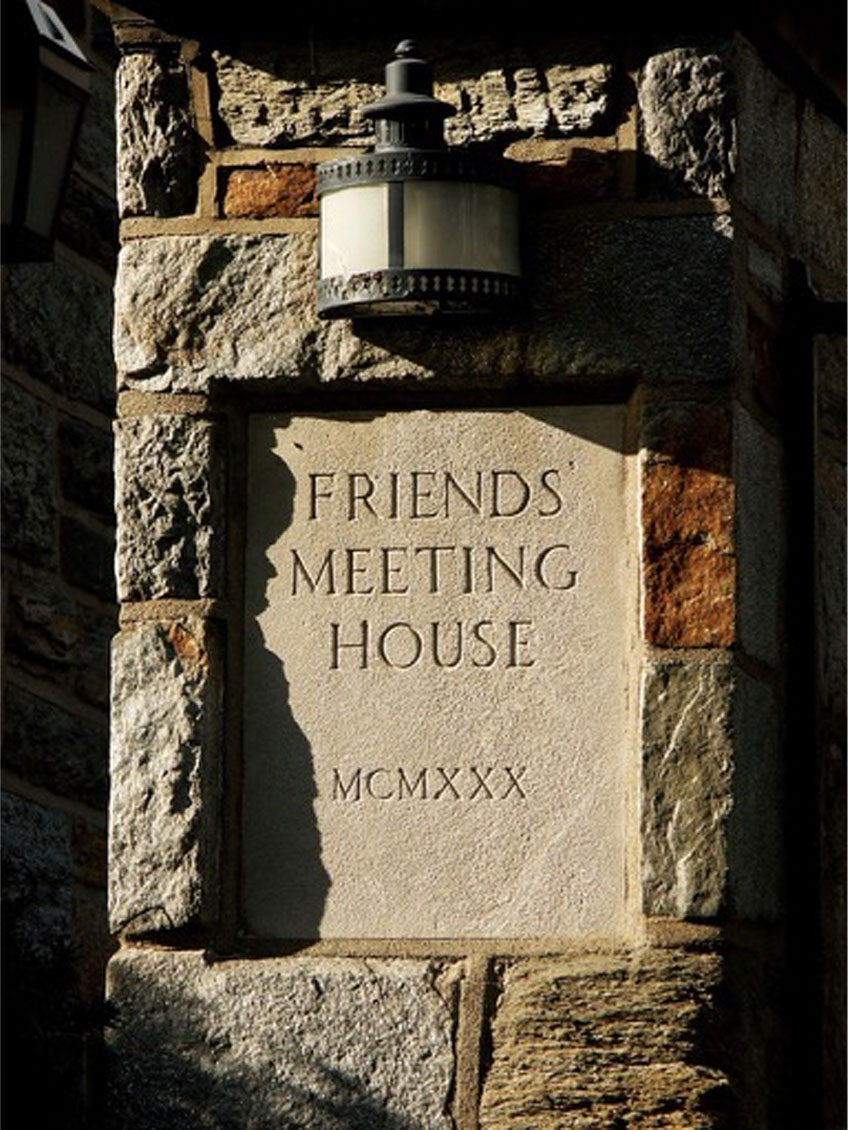 Brian Lutenegger
Event and Rental Manager
202.483.3310
eventspace@quakersdc.org
Please submit this form to let us know how we can help you. Our response times might be a bit delayed due to the impacts of COVID-19. Know that your inquiry is important to us and someone from our team will respond within 48 hours.
If you wish to schedule a tour, phone call, or virtual conversation, you may schedule an appointment online.
ALL FIELDS ARE REQUIRED
After you submit the form, be sure a confirmation message appears above.
"From the moment we came through the gates…the feeling of peace, serenity and being truly welcome was palpable, which was remarkable for us. We immediately made our decision. We were treated with such warmth, respect and support from the moment we walked in through the moment we were married. We just cannot say enough. For anyone contemplating having a wedding here, we highly recommend it."
– Sally & Debbie